X, previously Twitter, has begun rolling out a new feature that allows premium users to highlight parts of their posts via a new 'Highlights' menu.
The social network's Blue/ X Premium support page has been updated with information regarding the highlights feature. "Feature your best posts by Highlighting those posts, and they'll appear on your profile in a dedicated tab," according to the feature's explanation.
X has begun pushing out the new 'Highlights' option to some users over the last few days. However, according to the company's updated support website, the service is now available to all premium users.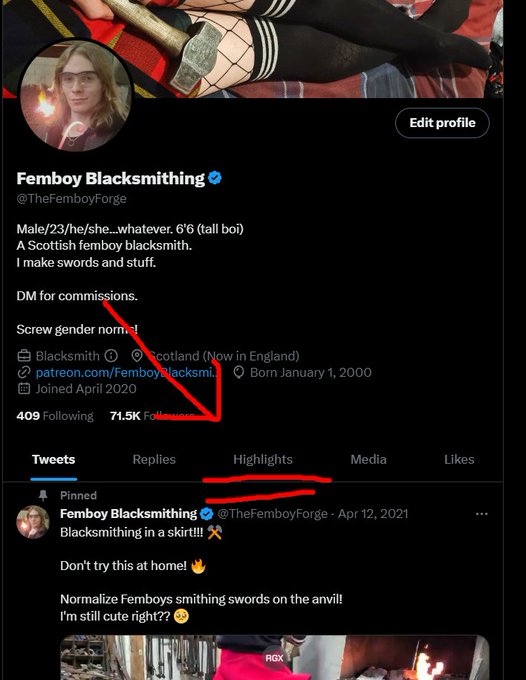 The app already allows users to pin one of their tweets to their profiles so that visitors can view it first. Until today, though, it was not possible to pack numerous tweets' worth of information. The 'Highlights' option may be handy for an artist to highlight their work or for an author to highlight their most popular articles.
Also, see:
Better.com is officially going public
Tesla reassures Chinese users on data security amid Spying concerns
Former FTX CEO Sam Bankman-Fried's bail revoked ahead of October trial
Subscribers can add any of their posts to the Highlights page by tapping on the post's three-dot menu and then choosing the "Add/remove from Highlights" option.
In addition to the new Highlights page, the firm made TweetDeck a subscriber-only tool in an effort to entice more people to pay for its premium service.
The company has experimented with a variety of growth techniques, including offering subscribers a cut of ad revenue and displaying community postings on the algorithmic "For You" timeline. This week, in a more controversial move, X temporarily decreased the opening time for links to The New York Times, Threads, and Bluesky. It was unclear whether the delay in opening links was due to a planned alteration or a bug.